We identify disproportionate costs in your supply chain and recommend strategies to positively impact margin. With our help, you will understand how your decisions affect your bottom line.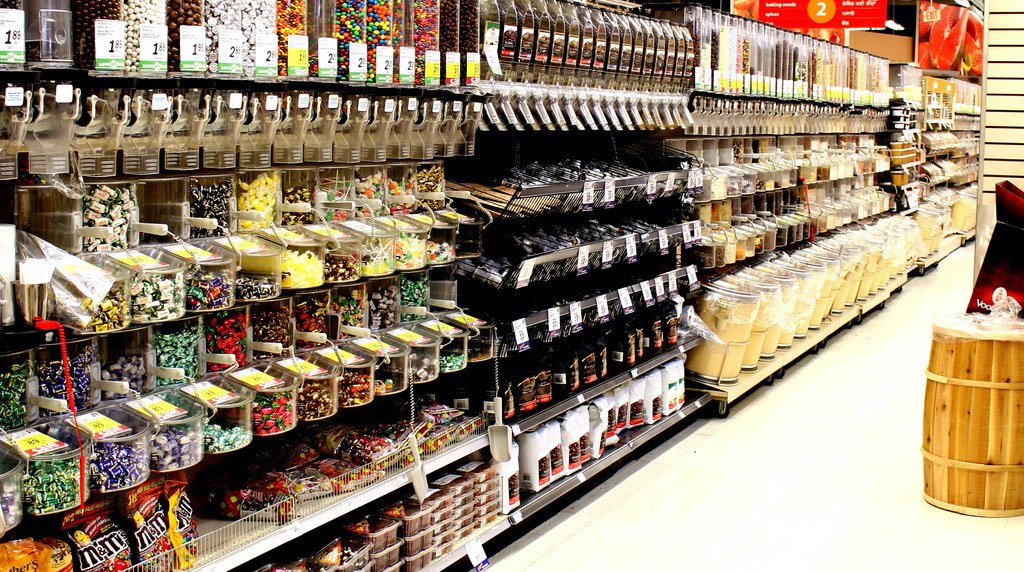 Supply chain activity-based costing approaches
Development of supply chain costing to the customer/product level
Understanding true costs-to-serve and total cost approach
What areas of the supply chain are driving disproportionate costs?
When considering distribution costs, which customers provide the most margin / least margin or are even unprofitable to serve?
By making supply chain policy changes that impact the customer, what impact will this have on my bottom line?
How can I integrate customer activities and product level information with supply chain activities to develop appropriate strategies which positively impact margin?