How to Launch a Powerful Strategic Category Management Project
Strategic category management begins with a successful category implementation. But success requires clear expectations and buy-in at all levels of your company. If stakeholders do not understand the benefits, requirements, and impacts, the project is likely to fail. Senior management must carefully choose stakeholders as inaugural partners this far-reaching initiative.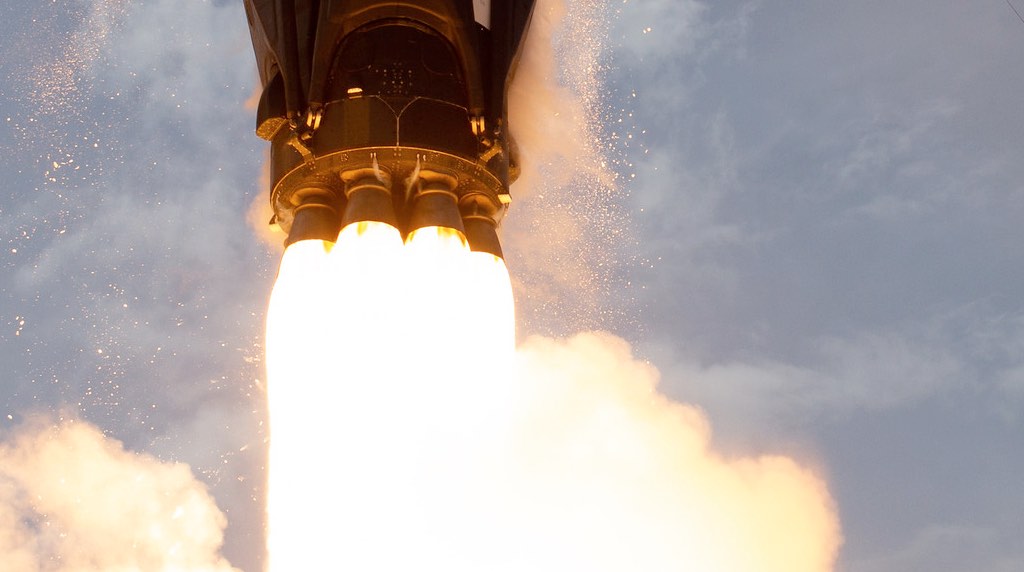 To begin the implementation, we recommend that our clients use a two-step process. Begin with a one-to-two-day training session for relevant stakeholders. Invite partners in the initial pilot project and others interested in category management plans. An external expert should lead the session to clarify expectations and project goals. Starting with a training session elevates the venture to a strategic level in the perception of the user group. It sets expectations and shows everyone how much senior management supports the strategy.
When training is complete, move on to a pilot category project. This project will launch your strategic category management plan for the company. A category management project is high profile, strategic, and has the potential for significant cost savings. Since it affects so many aspects of your business, we recommend using external resources to guide the project. Use resources with expertise and experience in strategic category management to:
Guide a successful launch for this critical initiative.
Elevate the importance to the user groups
Provide an expectation of the strategic importance of strategy throughout many categories.
Train the supply chain team and the user group on effective category management strategies.
Model the structured process needed to implement the plan.
A high-level strategic category management plan will include:
Senior management commitment
"Best" candidate user category/organization for training and pilot project
One to two days of strategic category management training with the supply chain group.
Sample high-level categories
Pilot implementation category
Pilot category strategic sourcing project
The supply chain group as team members
A powerful strategic category management project demands your best communication skills, strategic planning, and team collaboration. But with expert help and the support of your team, it has the potential to take your company to the next level.