What Is Involved in a Strategic Category Management Project?
Strategic category management takes a process view of your product or service category life cycle. Cross-functional inputs and key customer considerations help us to arrive at the best solution. We are not only seeking the lowest cost for a product or service. Our goal is a well-integrated category strategy that meets our internal customer requirements. A robust collaborative process accounts for critical activities that drive supplier costs.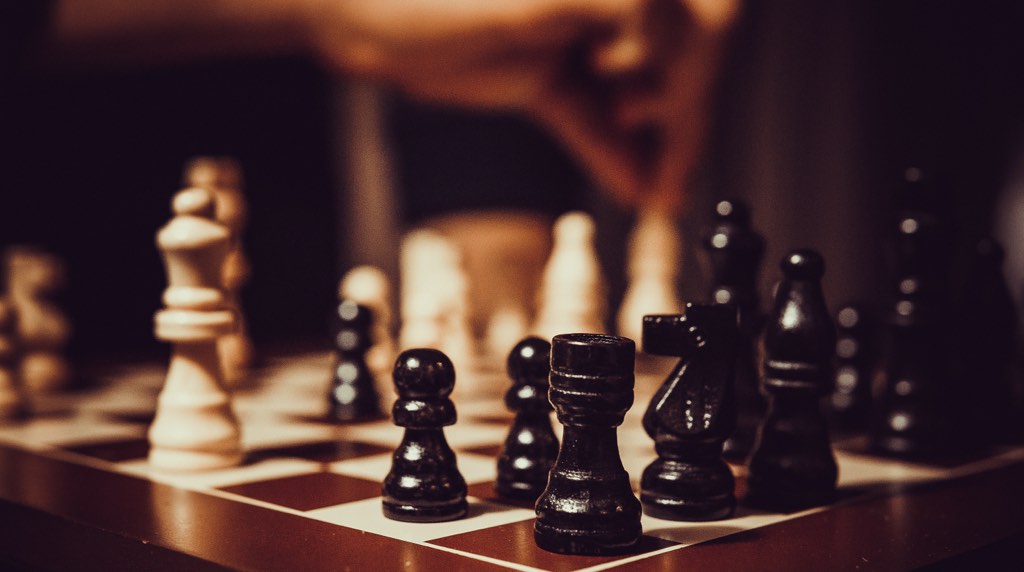 This structured approach may include specific project areas such as:
Category definition and review
Requirements and objectives
Supplier market research and strategy
Tactical execution and implementation
Review
By following this process, we can get the lowest total cost considering all collaborative inputs.
We involve the user group along with other stakeholders, such as finance, marketing, accounting, and logistics. We build your category strategy around the needs of this collaborative group. We pay close attention to how particular issues or requirements may drive supplier costs and performance. As a result, we can get real cost savings with buy-in and accountability.
According to a 2012 Best Practices Report by APQC and KPMG, "… procurement must evolve its role to become a true partner to the business rather than a passive service provider. This change will be grounded in the early wins of cost savings and process improvement. It will grow out of a studied knowledge of the business strategy, an understanding of the trajectory of key supply markets, and an ability to impact business growth. The second and related step is the maturation of the procurement function into a sustainable value driver for the business."
Depending upon the type of organization, the supply chain group may need to focus its strategy. They will focus their strategic category sourcing efforts at a category level. Your supply chain group should include center-led leadership, logistics expertise, and analytical support. As we experience successes, we can add more categories and sustain initiatives already in progress. Category management savings can fund the expanded project.